Buying a house, condo or
mulit-family investment property?
Buying a piece of real estate is a big investment and you certainly want someone on your side. Here at Stockwood Realty, we will not only help you locate a property, but also intelligently and effectively guide you through the financing, valuation, paperwork, inspection and closing process. Contact us to discuss any or all of the steps in detail before you begin or jump right in to start searching. We can also arrange to have daily updates delivered right to your inbox on specific towns and/or certain price ranges.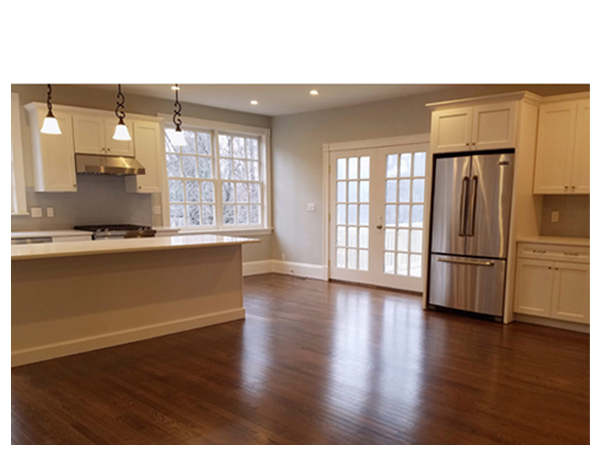 Thinking about selling your house? How much is it worth is the number one question we receive. You can contact us to get a free estimate of value with no obligation.
When considering whom to help you determine the value, market the property on new and traditional media and navigate the maze of paperwork involved make sure you have a broker with the market knowledge, expertise and experience to assist you in making the transaction as smooth as possible.
Some of our marketing partners: